District Governor 2019-2020
DG. Sherif Waly
Rotary and ShelterBox celebrate the power of partnership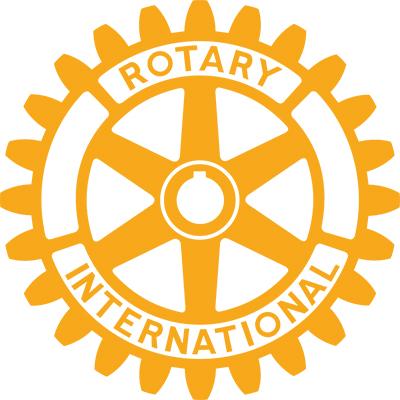 Rotary and ShelterBox celebrate the power of partnershipEvanston Ill., Rotary International announced on 3 June a three-year partnership renewal with its disaster relief project partner, ShelterBox. For almost 20 years,
Rotary announces US$100 million to eradicate polio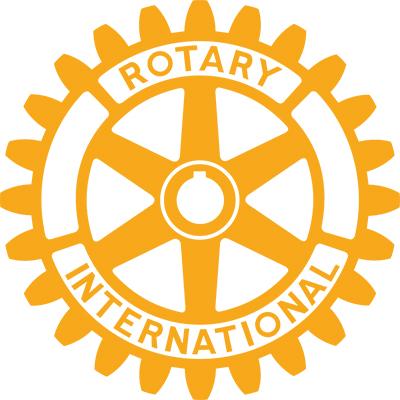 Rotary announces US$100 million to eradicate polioEVANSTON, Ill. (June 10, 2019) — Rotary is giving US$100 million in grants to support the global effort to end polio, a vaccine-preventable disease that once paralyzed
7th District 2451 Conference
Rotary International Convention
Capture the Moment at the 2020 Rotary Convention
Unforgettable moments are made at our convention, a place where the Rotary spirit fills the air with a level of energy and enthusiasm you can't find anywhere else. This is the event where we unite and take action to create true and lasting change in the world.